El 31 de Julio Microsoft organizo un evento llamado Training Blitz Day para todos sus partners. Había dos conferencias a la vez y desde Innovar asistimos a la "Technical Overview for Application Consultants, Presales Consultants and Developers".
La charla fué dirigida por Eric Boocock y Girish Raja y se habló de lo siguientes temas:
Nueva experiencia de usuario.

Procesos

ágiles

.

Microsoft Dynamics CRM 2013 aplicación para

móviles

.

Integración con Yammer.

Sincronización de CRM 2013 con Outlook y Exchange .

Portal de administración de Microsoft Online.

Procesos actualizados.

Reglas de negocio.

Client Extensibility in Microsoft Dynamics CRM 2013

Extensibility on the Server and Cloud with Dynamics CRM

Microsoft Dynamics CRM as a Platform for Business Apps
Requisitos de MS Dynamics CRM 2013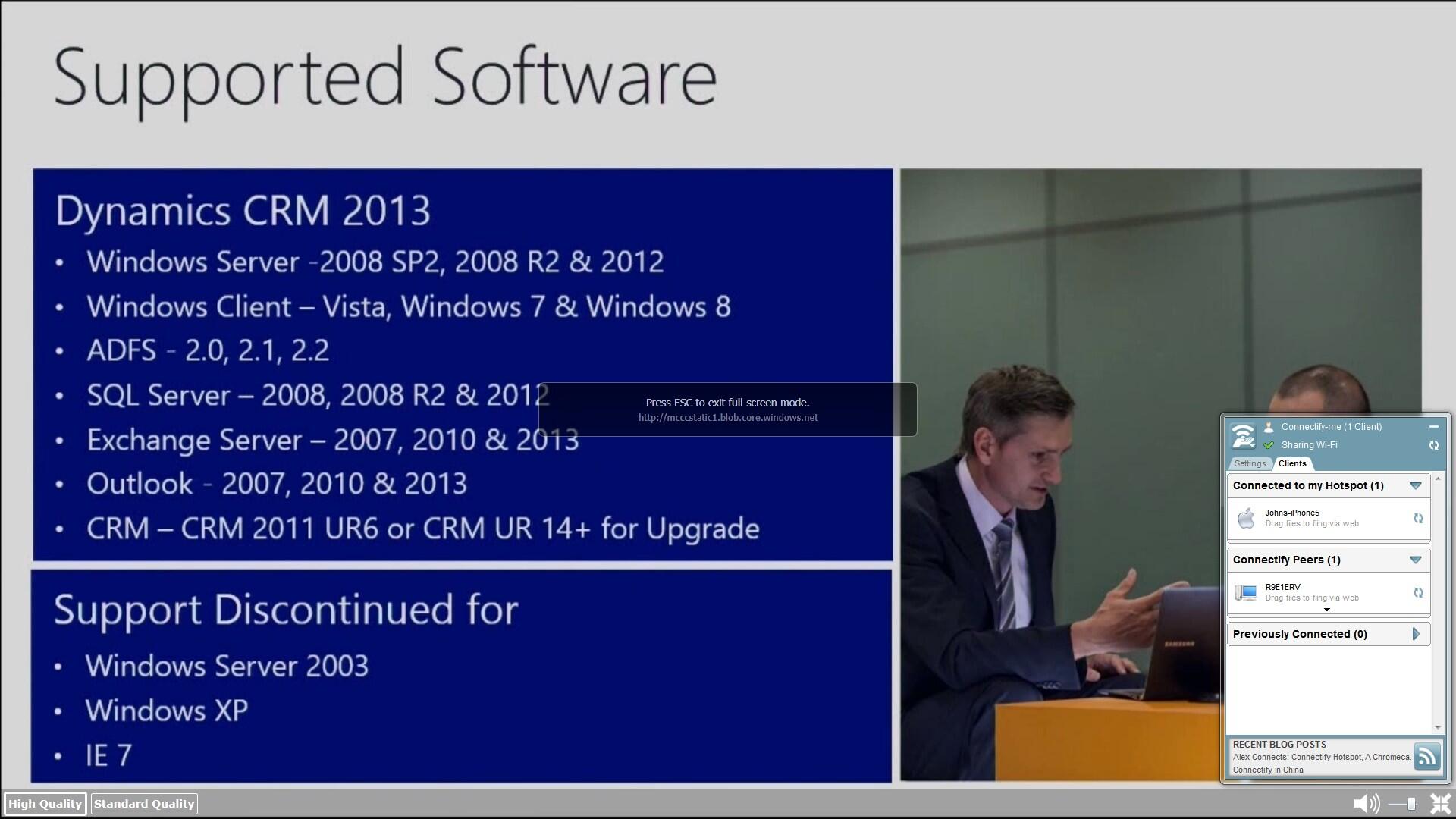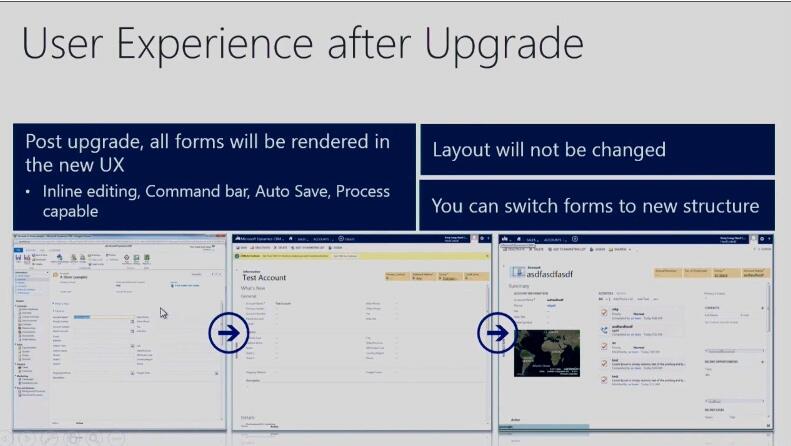 Estructura de los nuevos formularios: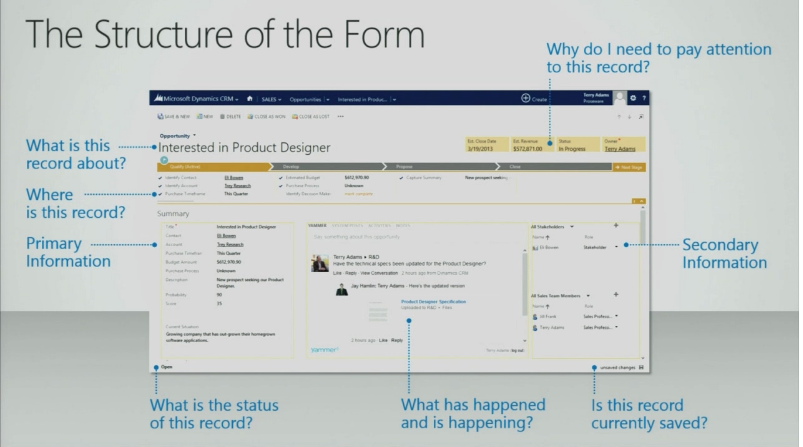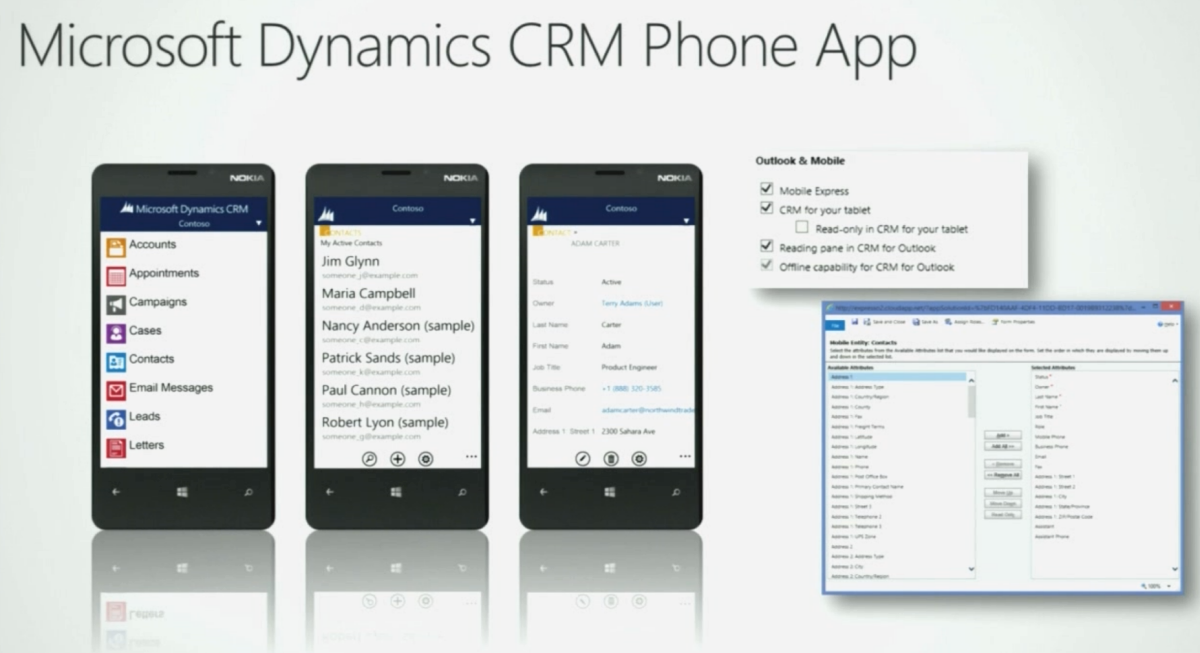 App de iPad y características de la aplicación móvil.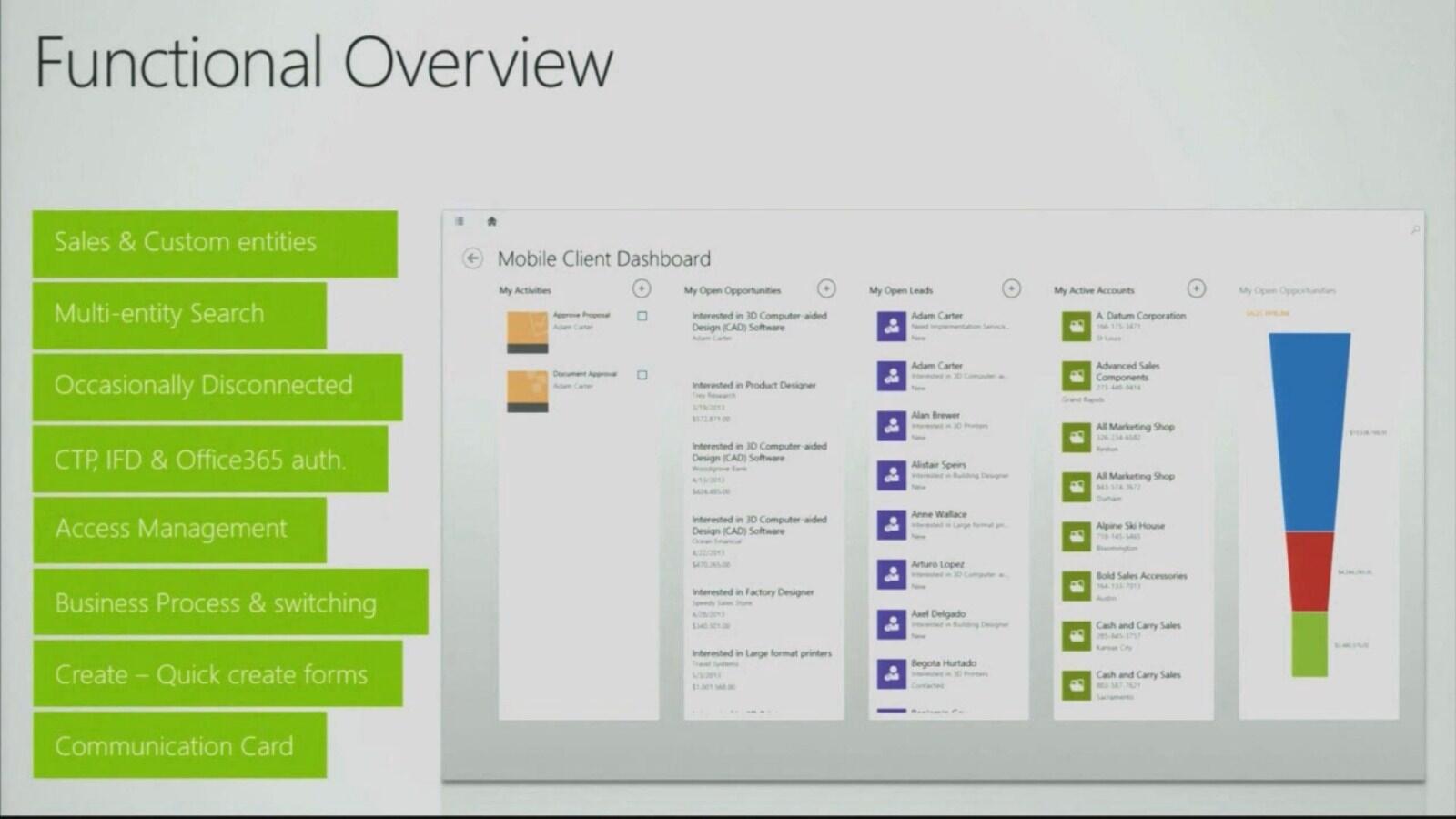 Soportará formularios customs. Aunque tendrá limites: 5 tabs o 100 campos y 10 listas.
No se admitirán webresources.
So

lo para IFD.
Crear rápidamente con la nueva "ribbon":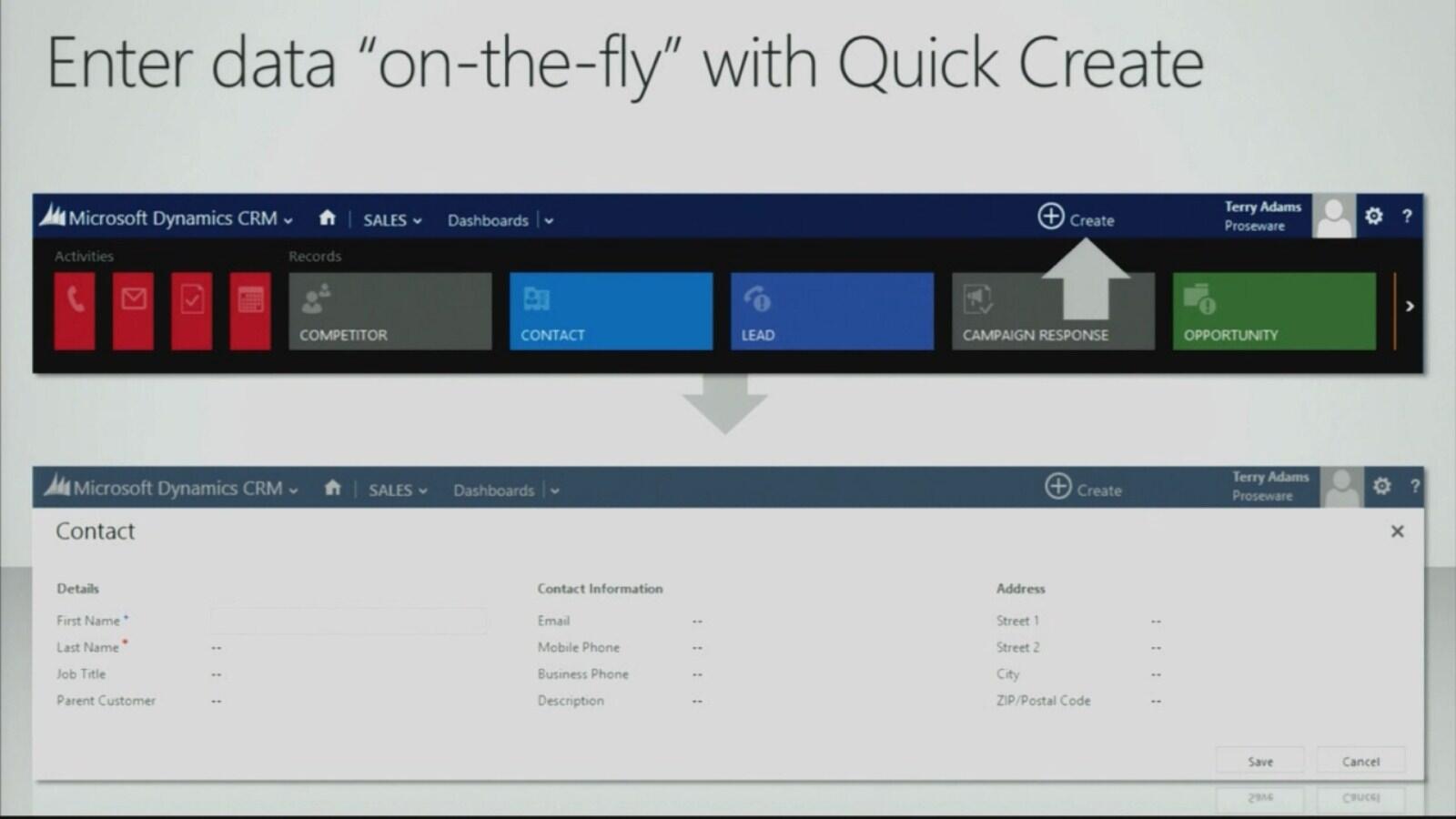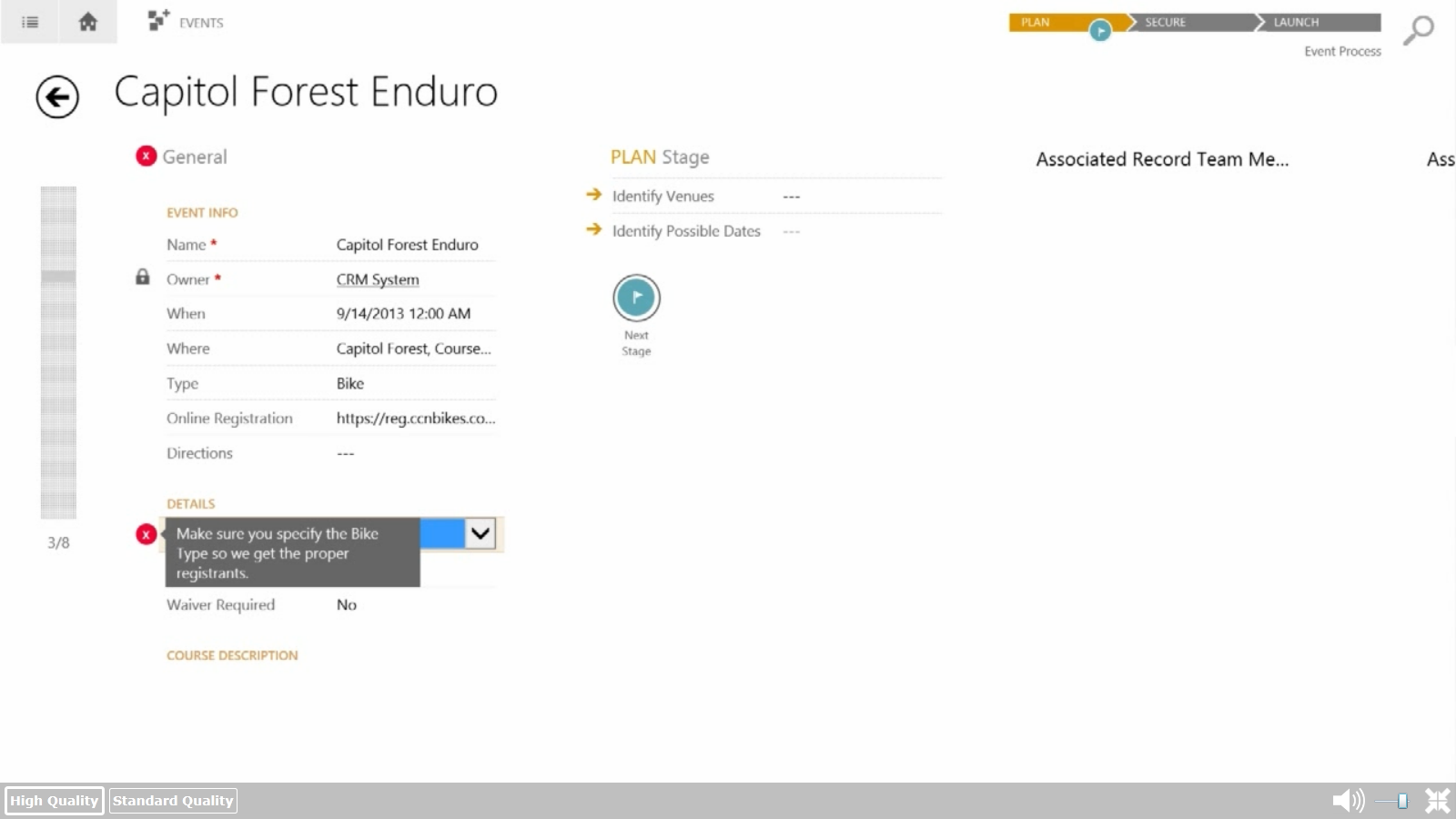 Como usar Yammer. Colaboración entre usuarios de CRM.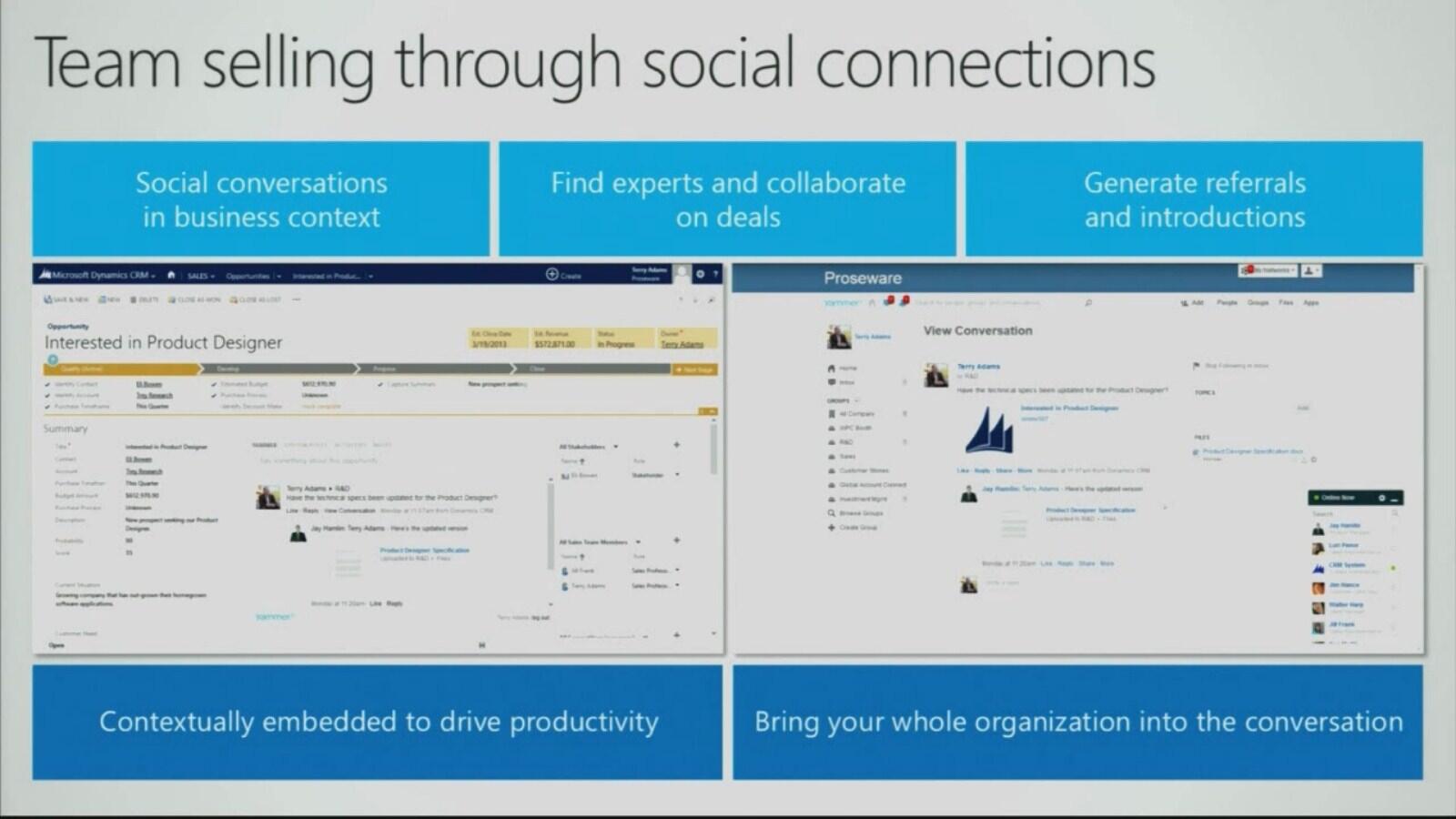 Los problemas enviando emails solucionados con Server-Side Sync.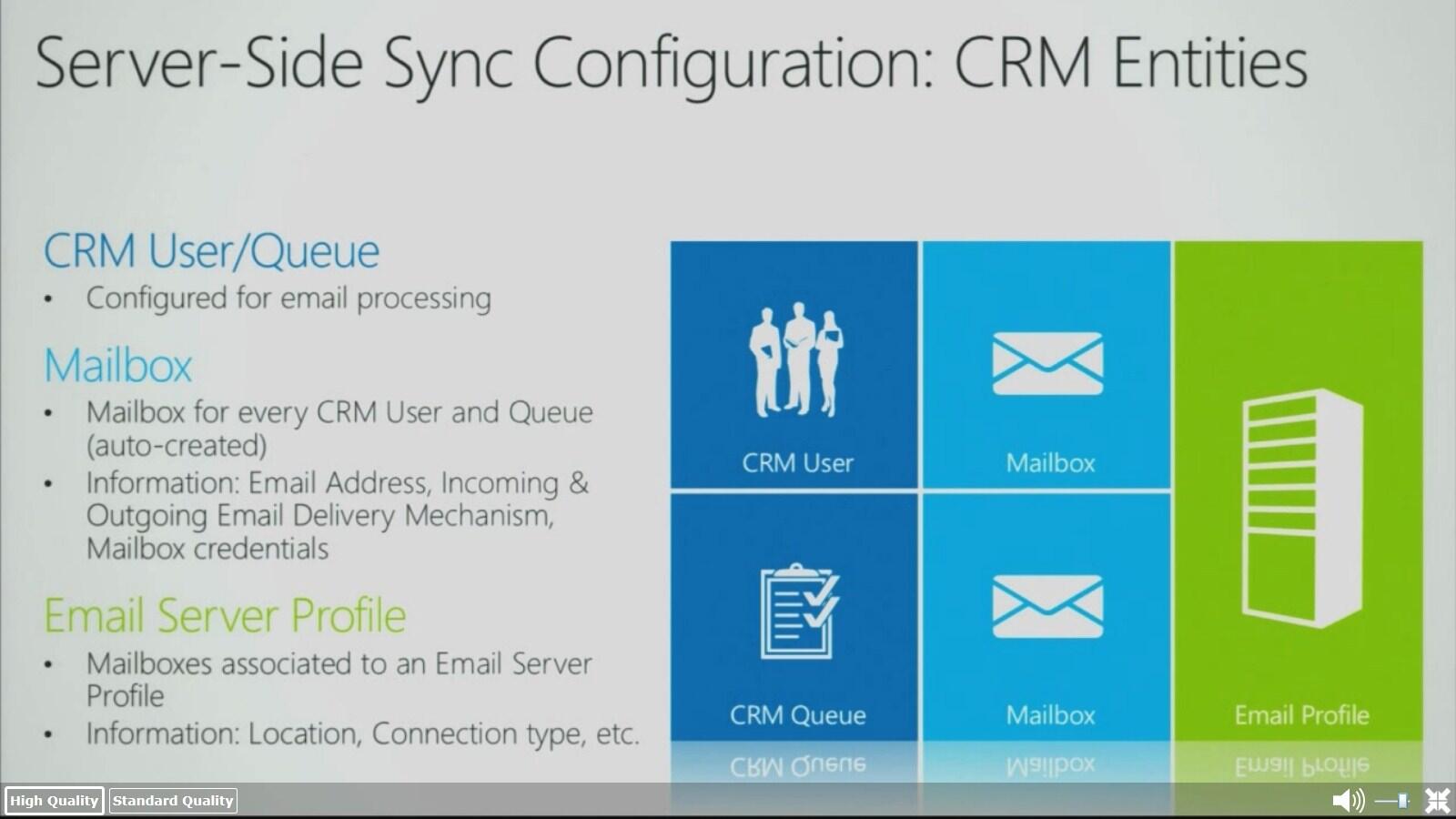 Se ha de tener en cuenta que si tienes un CRM online entonces no podrás tener un Exchange On-premise y viceversa.
Administración de campañas con Marketing Pilot incluso en Facebook y Twitter
Más screenshots de Marketing Pilot
aquí
.
Otras novedades:
Left Outer Join con FetchXML.

Todas las entidades incluyendo Contactos, Cuentas y Leads podrán tener imagenes o fotos.
La nueva característica que más nos gustó de MS Dynamics 2013 son las Business Rules y los Real-Time Workflows ya que facilitarán algunas de las customizaciones más comunes a golpe de click.
Por último nos disiparon las dudas con los formularios actuales ya que se mantendrán en el CRM 2013.